Generate Personalized,
High-Quality Student Feedback
Work smarter not harder. Faculty Feedback Factory is designed to help online and e-learning
faculty members generate personalized, high-quality student feedback -- quickly and efficiently.



Customizable Feedback

Don't sacrifice high-quality or settle for insufficient student feedback -- save time by working from your own reusable and rearrangeable templates of feedback snippets. Quickly add and rearrange snippets of feedback by assignment and course -- in your own words!




Easy-to-Use Interface

Use drag-and-drop to quickly rearrange snippets and construct customized narratives. No need to copy and paste or retype individual sentences. Toggle individual snippets to construct a personalized, customized, high-quality paragraph of narrative feedback for each student.




Simple Copy/Paste Export

Personalize feedback with the student's first name. Store a list of student names per course and quickly cycle through them as you complete your grading. Simply copy and paste the feedback into your LMS -- and then tweak it as needed!
Proudly Serving Faculty From The Following Colleges and Universities...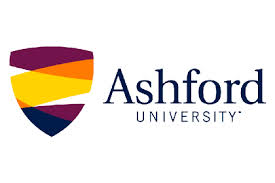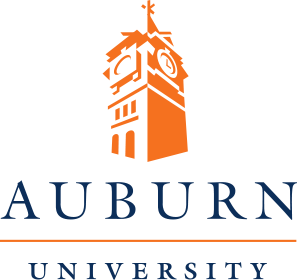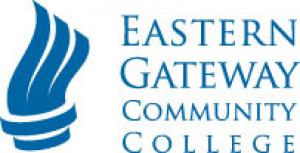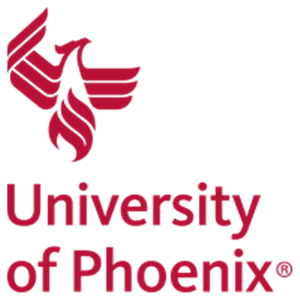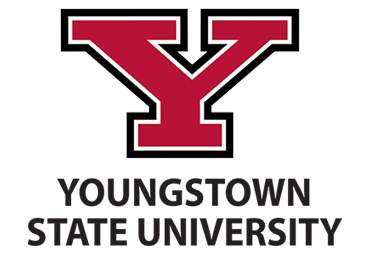 And More...
Read our Press Release at eLearningIndustry.com